Hurry! Registration is now open.
Professional and Quality Services!
At Canada Aviation Academy, we are 100% committed to provide the highest quality flight training. We guarantee a supportive and friendly environment with a motivating professional team. Be the best pilot you can be! Click the following for more details:
RPP
Recreational Pilot Permit
The Recreational Pilot Permit (RPP) is designed for people who want to complete their training in the shortest time-frame in order to fly small aircraft with a maximum of one passenger.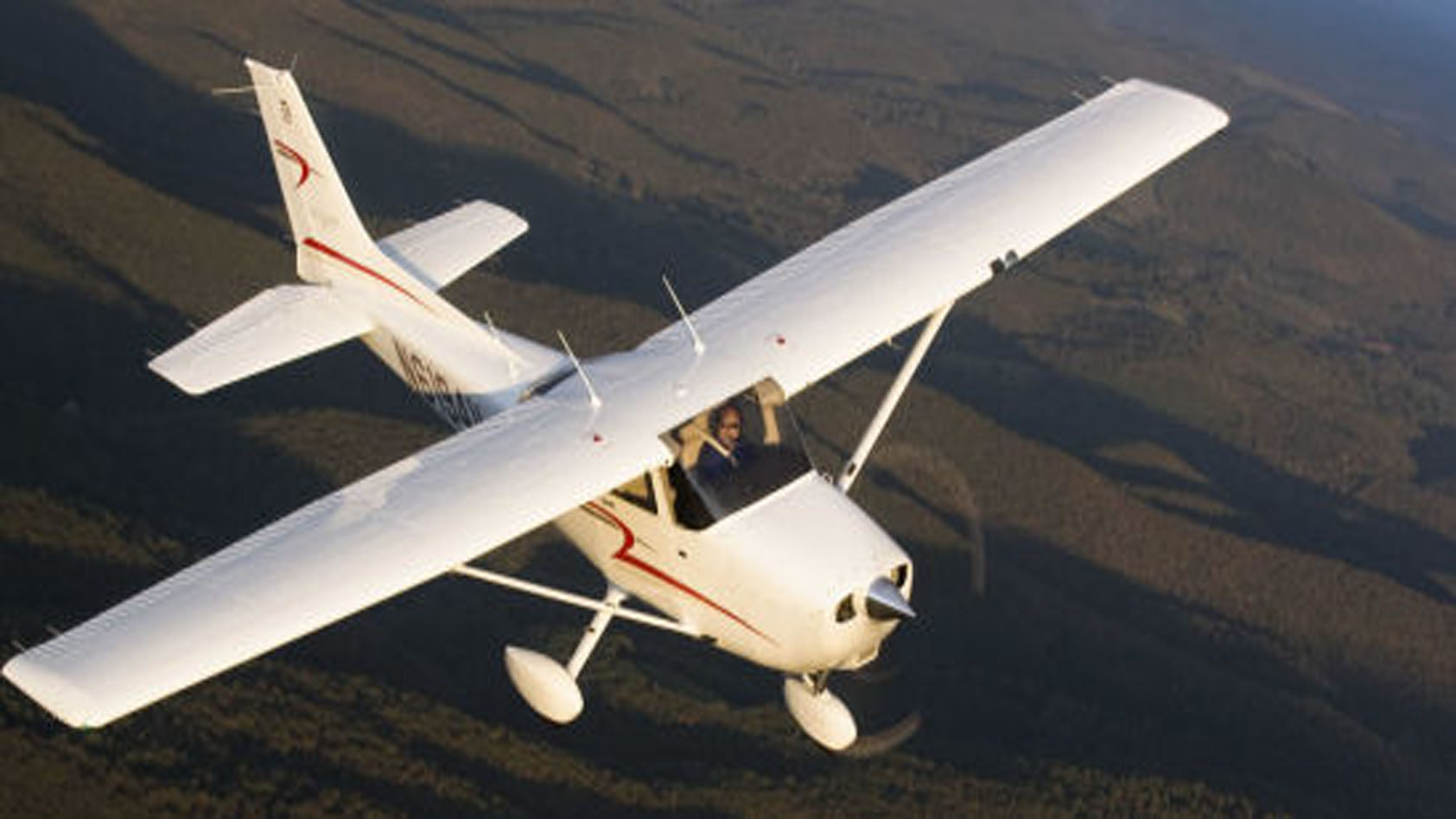 PPL
Private Pilot Licence
The first step in training to becoming a professional pilot starts with the Private Pilot License (PPL).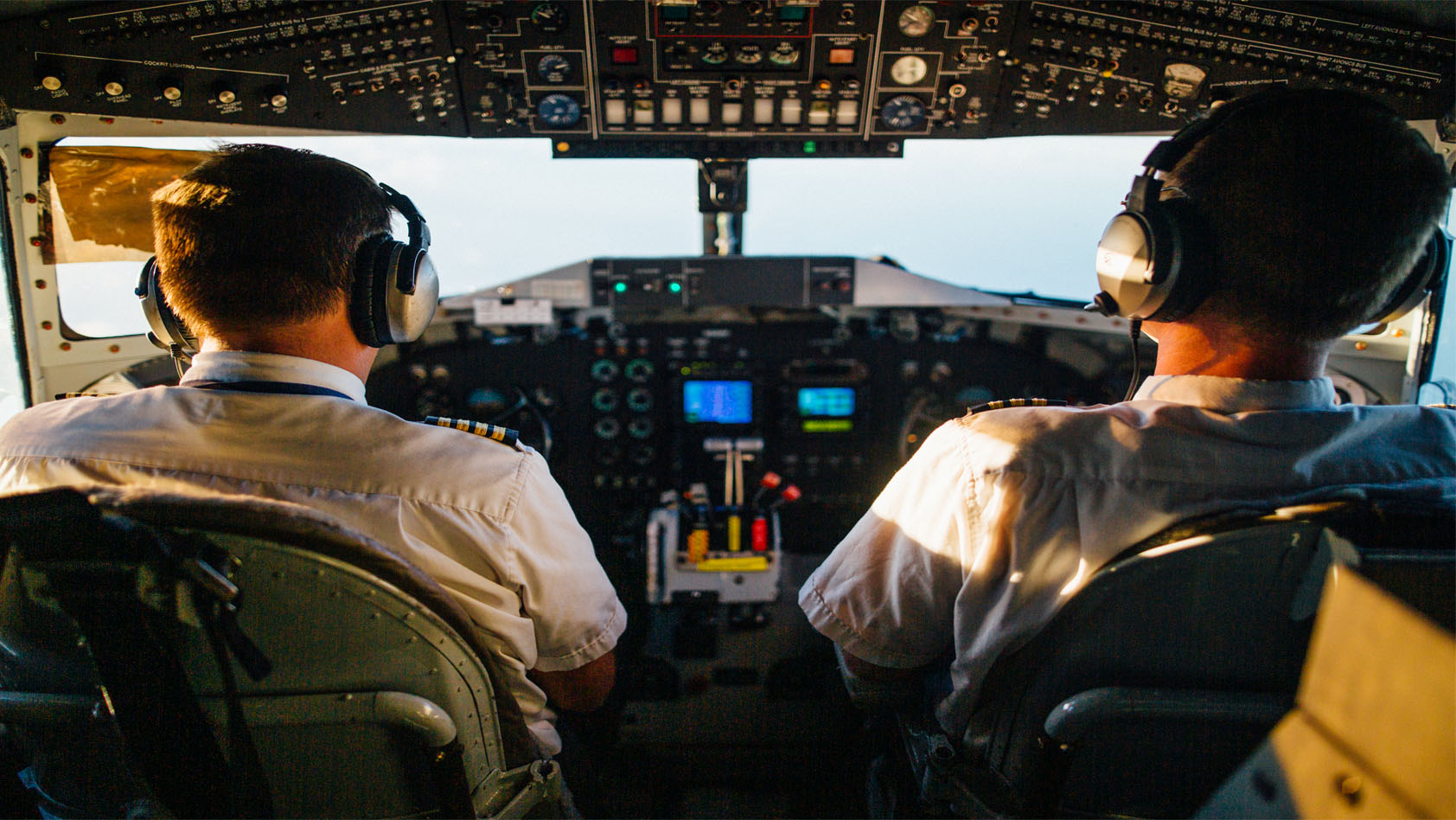 CPL
Commercial Pilot Licence
The next step in training to become a professional pilot is to proceed towards the Commercial Pilot License (CPL).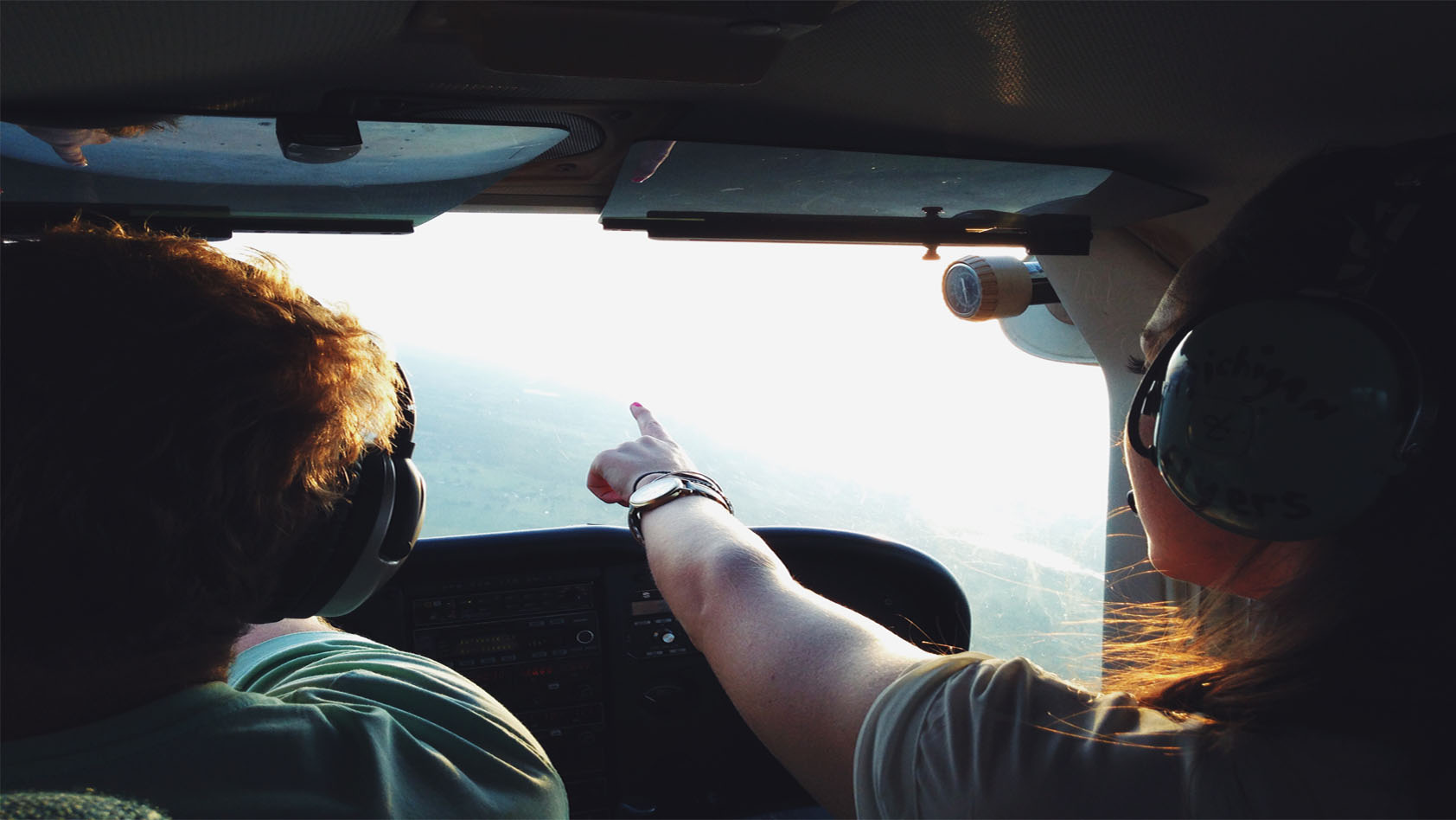 FIR
Flight Instructor Rating
Flight Instructor Rating (FIR) on your CPL will allow you to start your career in aviation as a Class 4 Flight Instructor.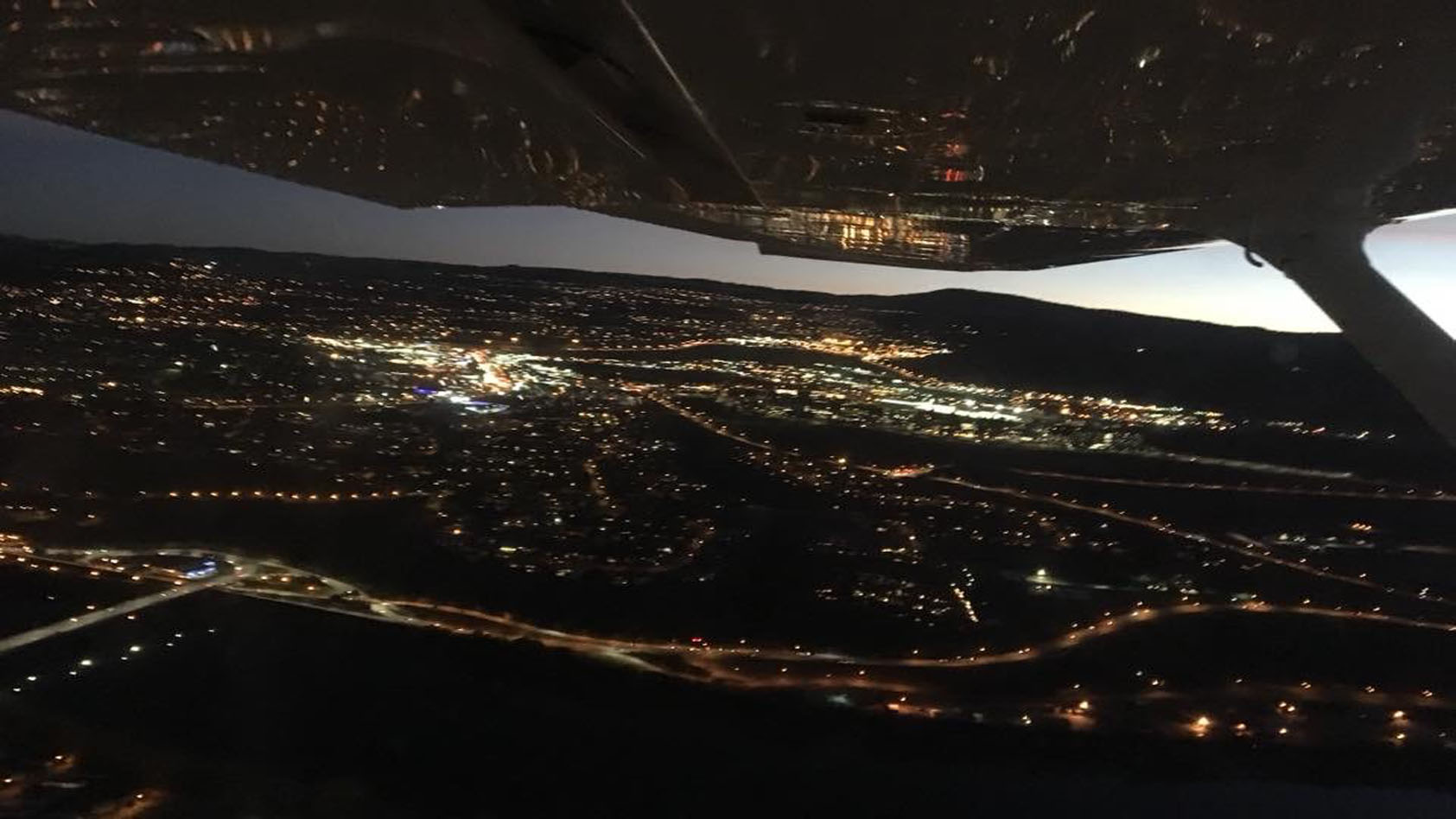 NIGHT RATING
Fly in the Dark!
As issued, your Private Pilot License allows you to fly only during daylight hours. Night Rating is required to fly at Night Time.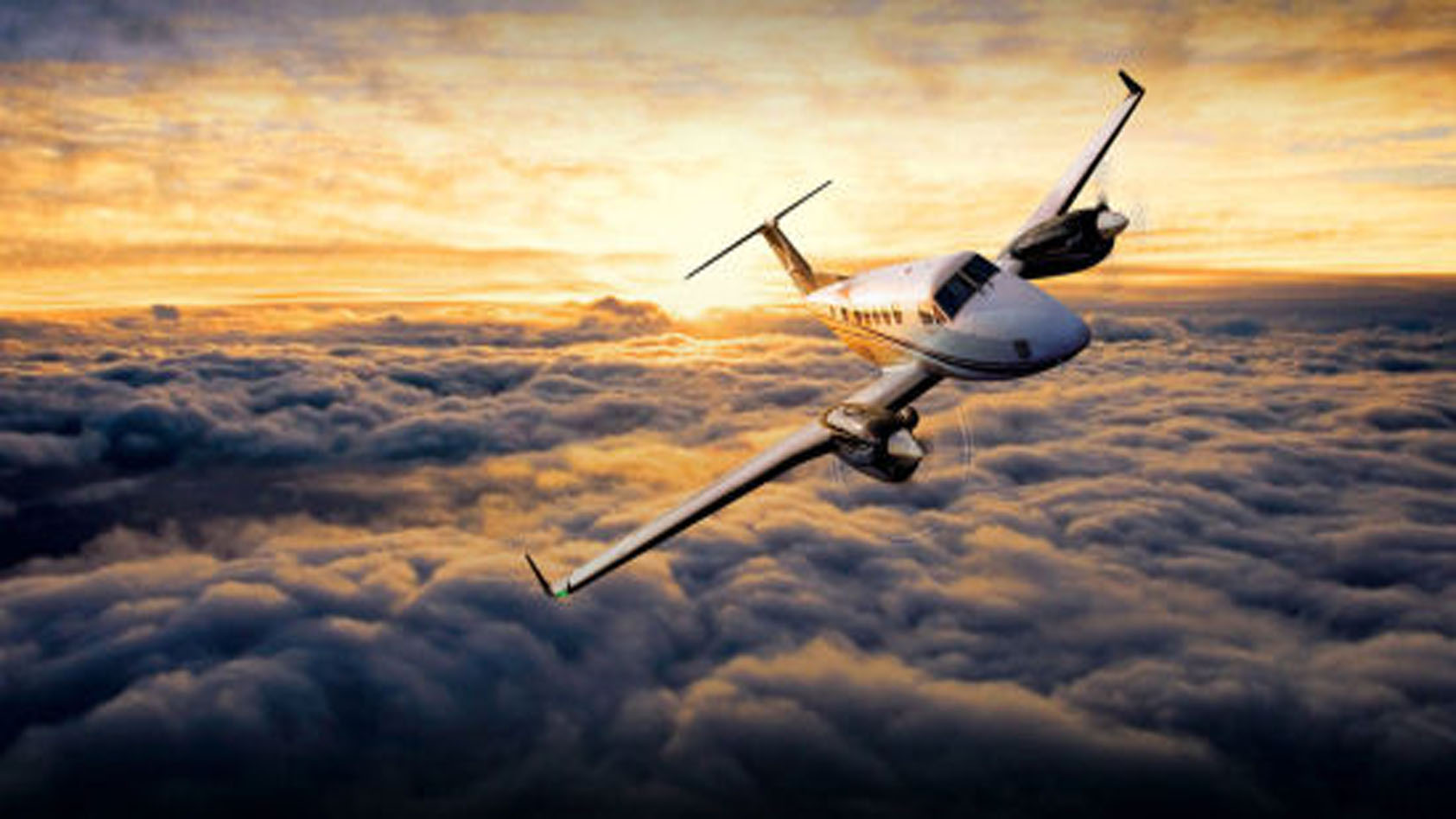 VFR OTT
VFR Over-The-Top Rating
VFR Over-The-Top Rating opens up considerable opportunities for pilots without instrument rating to fly above a lower layer of clouds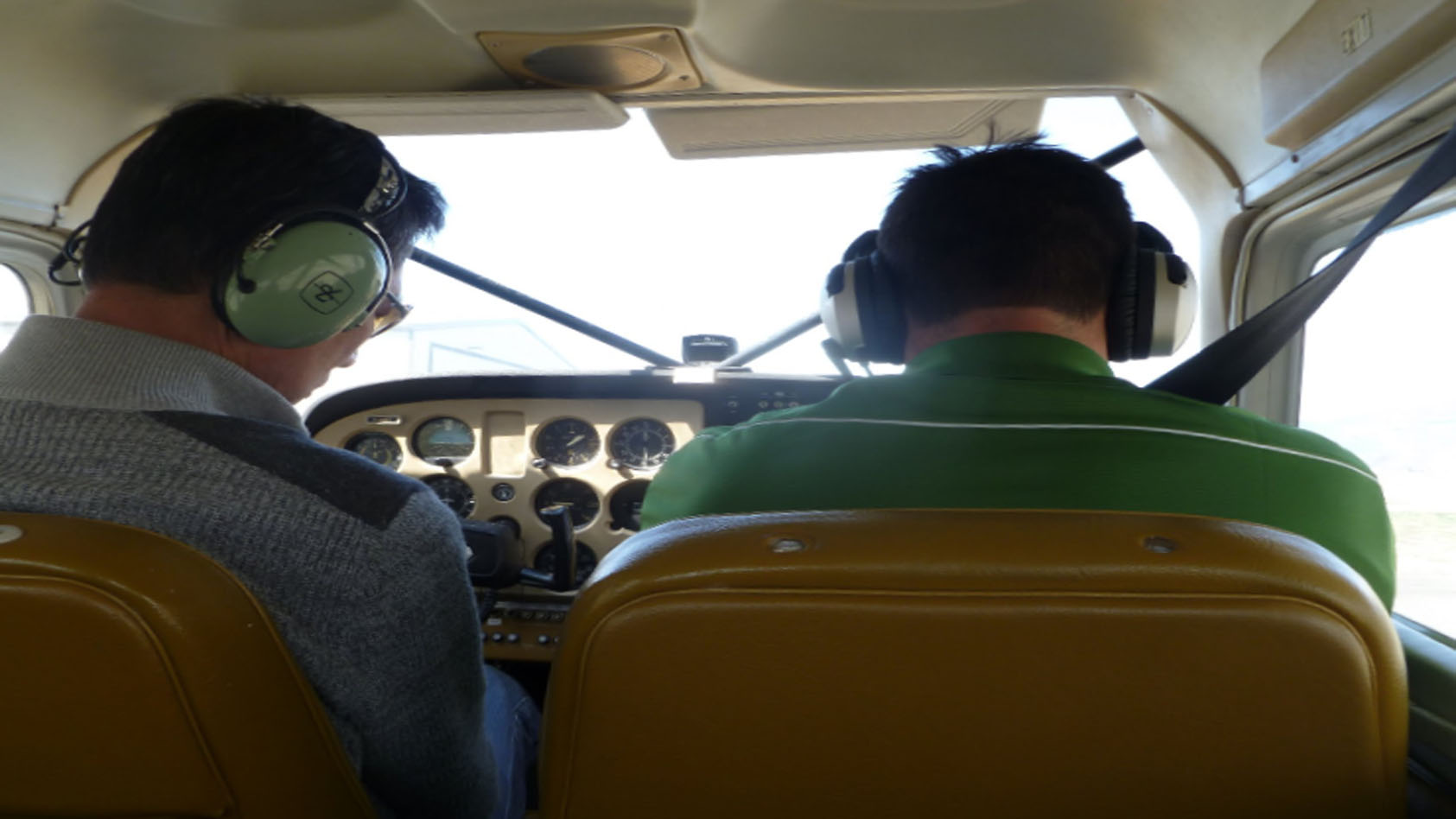 RE-CURRENCY
Re-Currency Training
Pilot licence or permit holders who haven't flown in 4 or 40 years are especially invited to stop in. You will be surprised just how much knowledge is retained even if you haven't flown for years.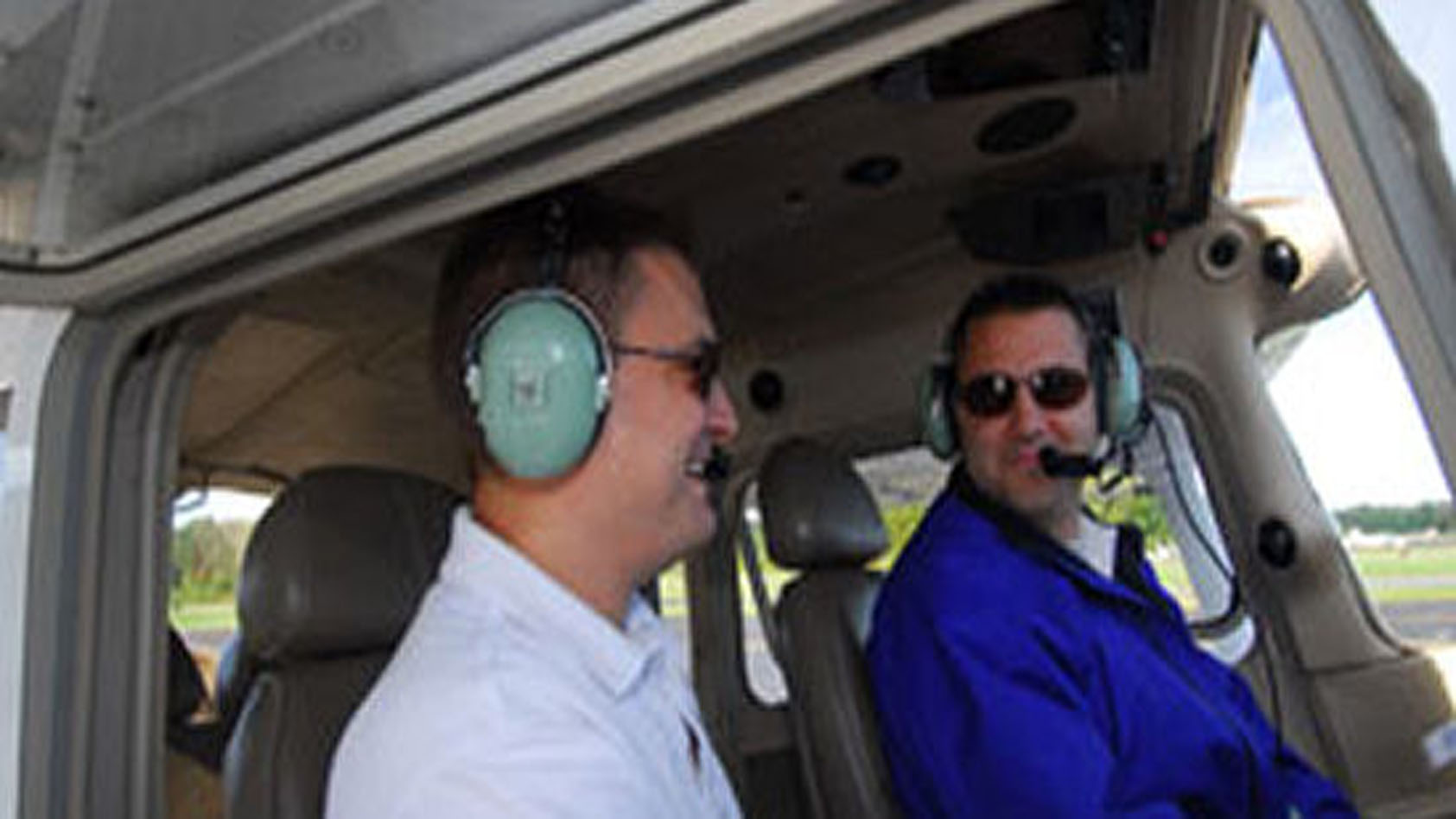 FINISH UP
It's never too late.
If you were on the way to being a pilot but due to some life occurrence just haven't been able to finish. We are happy to train you on your own plane or our's and get you the licence you desire.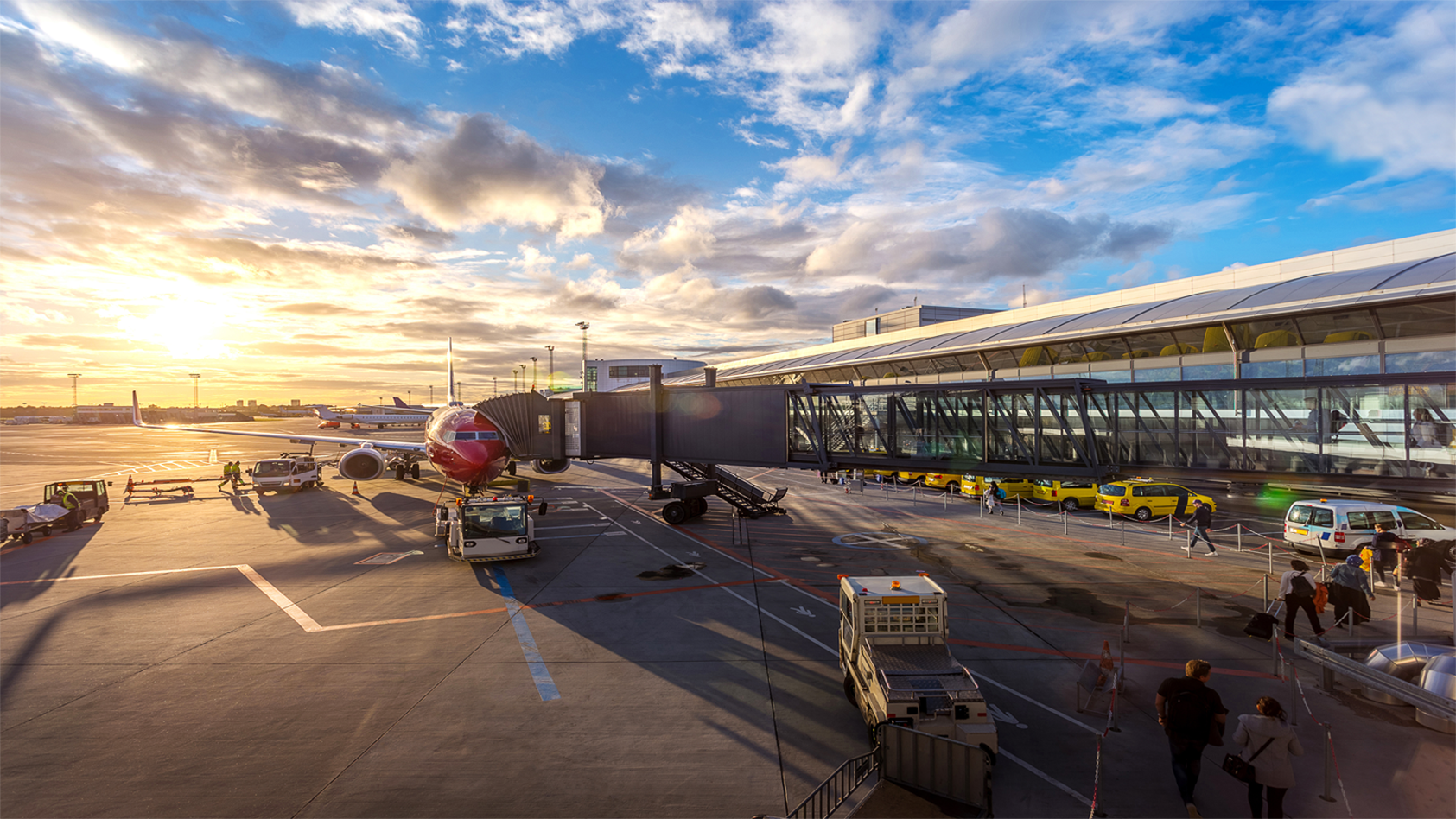 Upcoming
General Aviation Management
It will provide you the knowledge that you can use to manage a small aerodrome, airport or any related organization.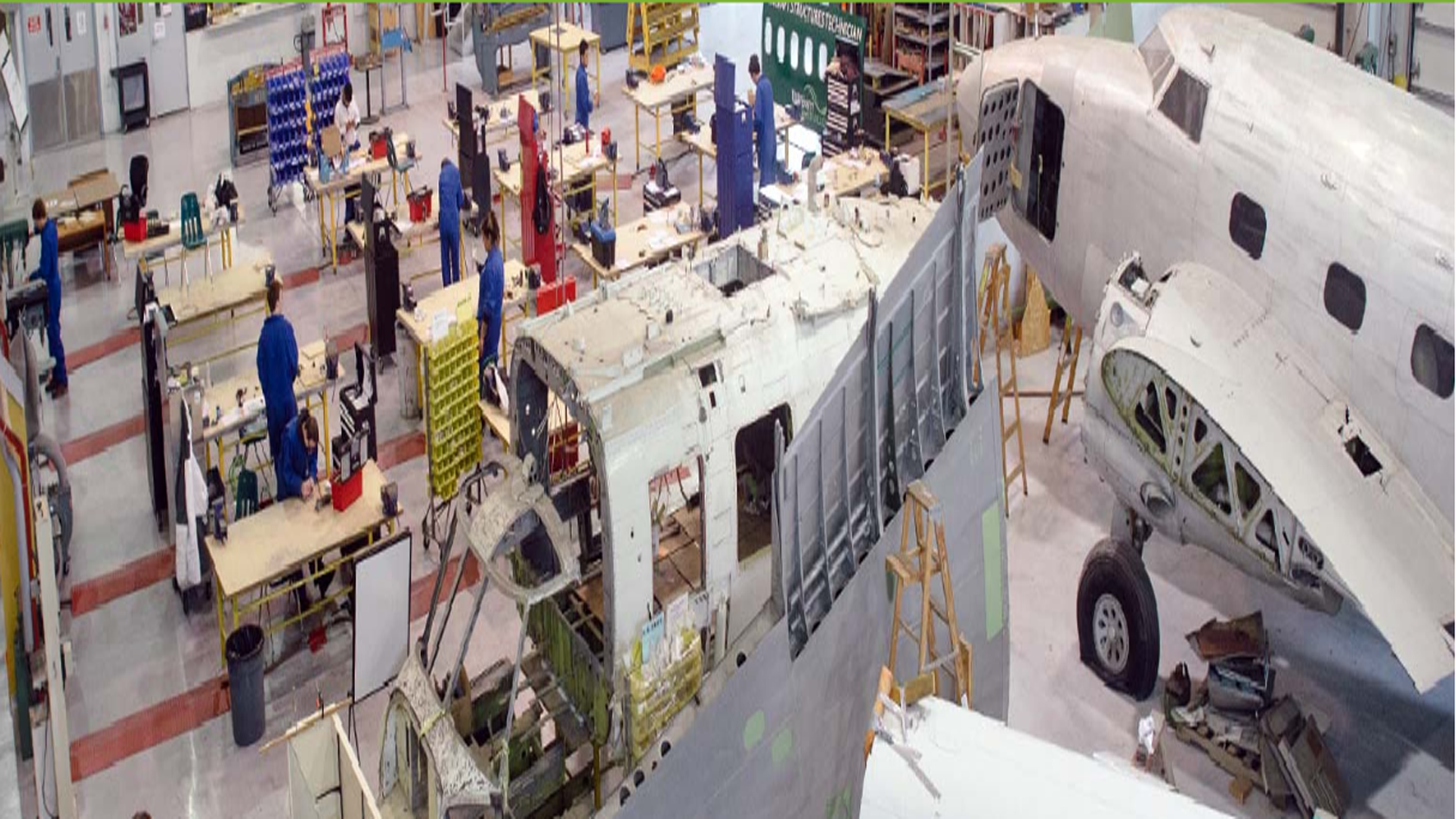 Upcoming
Aircraft Maintenance Engineering (M&S)
This Program gets you the knowledge and experience to get a job as an apprentice at an Aircraft Maintenance Organization and eventually the AME Licence.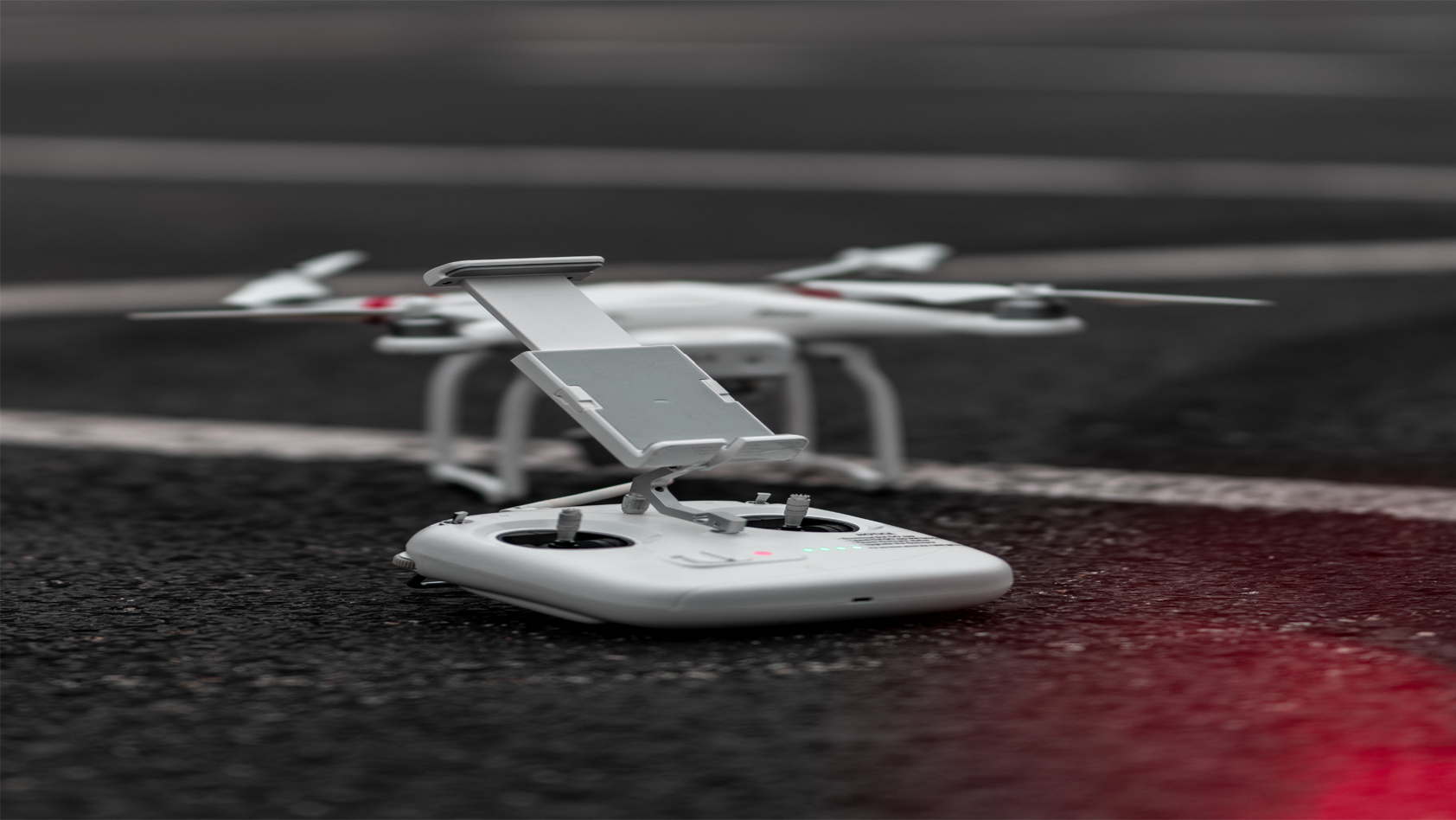 Upcoming
Remotely Piloted Aircraft System Operations
Program designed for people who want to fly a remotely piloted aircraft that has a maximum take-off weight of at least 250g (0.55 pounds) but not more than 25 kg. Commonly known as Drones.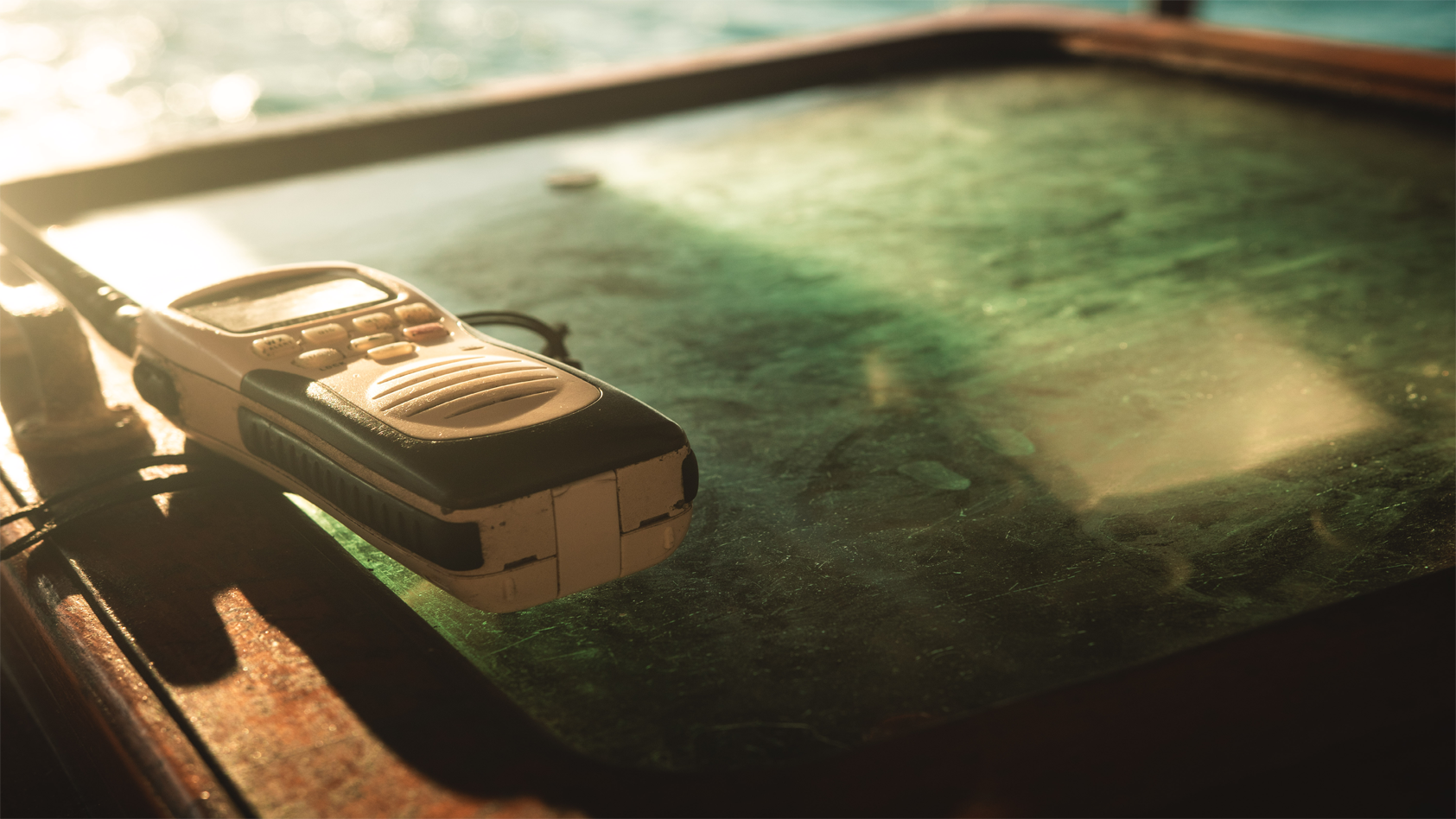 Upcoming
Enhanced English for Aviation Industry
A Program for amateur aviators to get them prepared for the English terminology used in aviation environment and make them comfortable to use the aviation radio equipment.
​These people are serious about you learning to fly a plane. A professional quality school with people who care and love flight. You won't find better.
TylAir gave me a great experience, it is a journey full of good times and laughter. Honestly, I don't think I could have picked a better place to learn about aviation. TylAir makes learning fun. The staff at TylAir are hard working and give the BEST knowledge, time and skill to their students. I am proud to hold a Private Pilot License issued to me by this school. I am looking forward to continuing my journey with them.
​I did all my ppl training here at Tylair and it's one of the really good flight school in BC in my opinion. The instructor Praveen is very friendly and loves what he is doing! planing to finish cpl, ifr, and multi hopefully here.
​Got my PPL+night rating and few more hours for build up time toward my CPL here in Tylair and planing to continue flying with them cause it's the best in Kamloops
​Knowledgeable staff and great people. An honor to get my wings at Tylair and enjoy every day of it. Thanks for being the best in Kamloops!
Abbotsford International Airport
30645 Firecat Ave

Abbotsford, BC

V2T 6H5